Great achievements
start from small steps
HEALTHY LIFE THERAPY
Healthy Life Therapy has a simple mission – to improve your quality of life through a holistic approach. We have created a network of the most qualified and professional therapists, that can tend to your every need.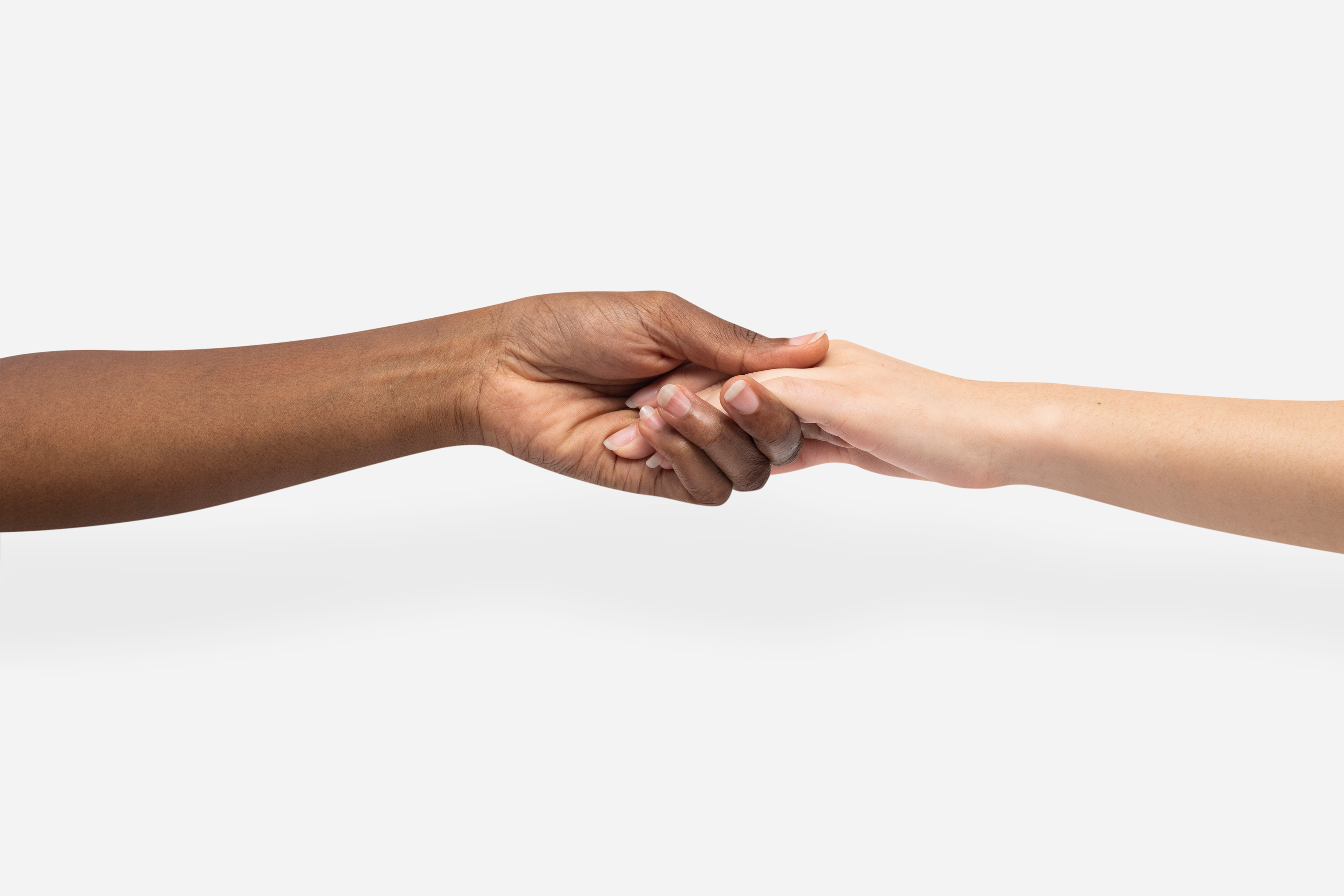 Why Us
Our therapists are the heart and soul of our organization. The Healthy Life Therapy Team's key principles include passion, empathy, resilience, and, above all, humanity. Here are a few points that we proud ourselves with:

Human warmth
Thanks to the high level of involvement and commitment of our staff in caring and improving the health of our guests, we always make sure that our patients will feel truly pampered and at ease.

Diversity and multiculturalism
We know that language barrier can distract from the essence of exercises, that is why we offer different multilingual specialists who can create the warmth and atmosphere of your mother tongue.

Care coordinators
Our skillful care coordinators will always be in touch with our partner agencies and therapists, thus ensuring the smoothest interaction.

Qualified professionals
We always make sure that we are employing the best professionals to provide up-to-date service with utmost care.

24/7 support
We will be there whenever you require assistance. So, do not hesitate to call us at any time.

Happiness
We enjoy the journey, that is why we are always ready to face the challenges with passion and enthusiasm.