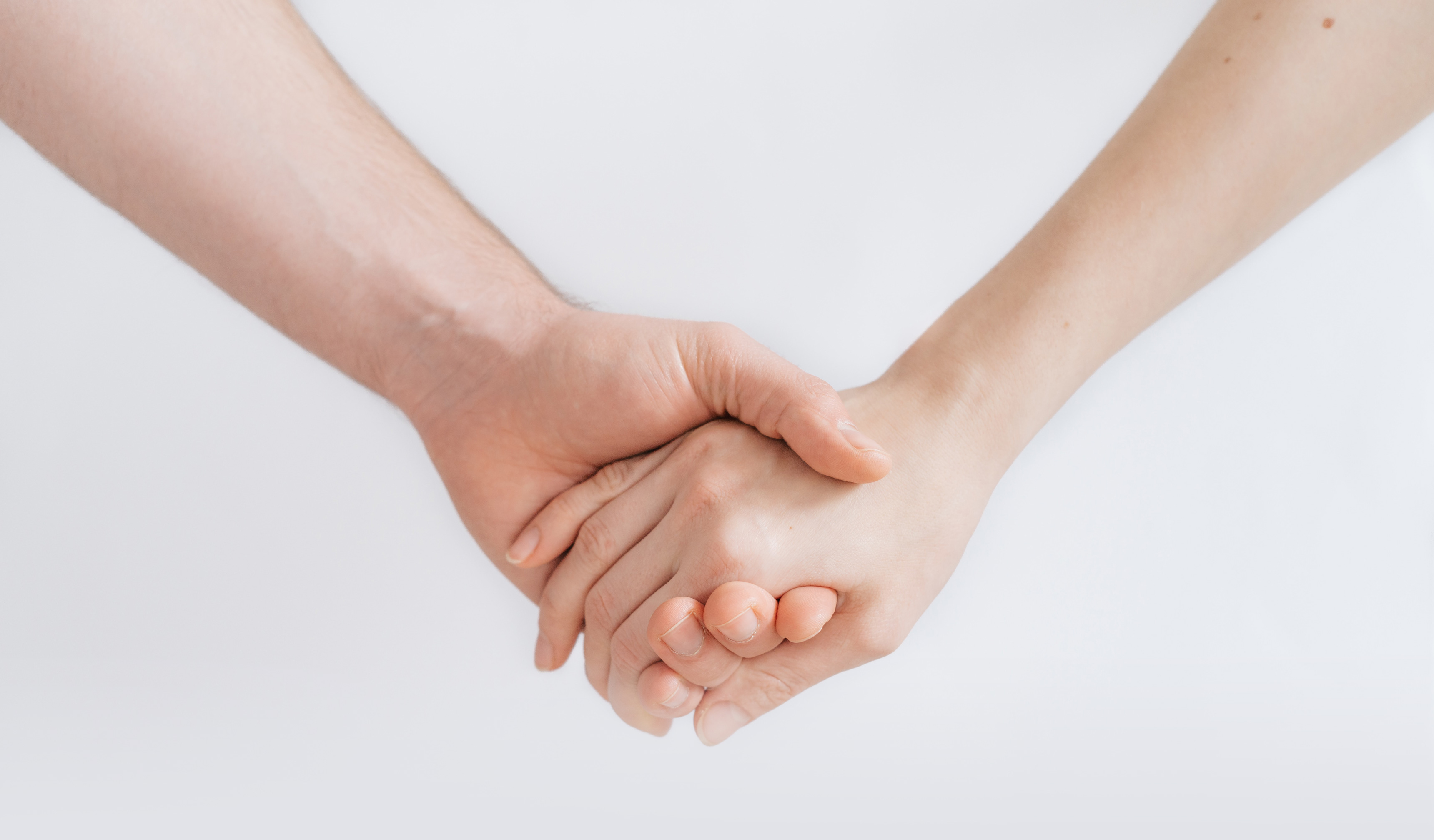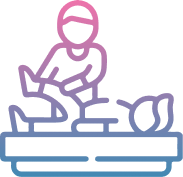 Physical Therapy
We know that most of our clients are dealing with certain injuries, post-surgery traumas, or body pains that can make their everyday activities painful or uncomfortable. Our professionally trained Physical Therapy team will help you gain the result that you aspire. Undoubtedly, Healthy Life is the ideal partner to trust for receive treatment in a supportive and thoughtful manner.
The success of every treatment relies on the correct diagnosis, that's why we aim at implementing different techniques to get to the core of your problem and give you a systematic treatment.
There are number of conditions that Physical Therapy can be used at, such as:

Back and neck pain

Soft tissue injuries

Body misalignments (scoliosis)/spinal dysfunctions

Sprains and strains

Chronic pain/fibromyalgia

Stroke

Muscle, myofascial and joint pain

Sports-related injuries

Orthopedic injuries

Weakness or loss of motion

Pre- and post-operative conditions

Work-related injuries

Recovery and Reconditioning

Occupational Therapy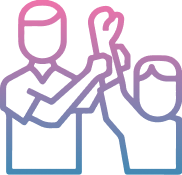 Occupational Therapy
Everyday activities (occupations) are an integral part of every human being. Some of us need help with barriers that affect one's emotional, social, and physical needs. Such conditions can happen not only to adults but also to children, that is why we treat patients of all ages. To do this, we use everyday activities, exercises, and other therapies, to help people gain the best results. We know, that it is not only the Therapist that has to put in effort but also the family. That is why our specialists work not only with the client but also with the family.
Our OTs will help you in the following spheres:

Amputations, including the use of prosthetics (artificial body parts) for upper and lower limbs

Arthritis and related joint disorders

Burns and traumatic (serious) injuries

Fractures

Multiple sclerosis (MS), a disease of the central nervous system

Neurological disorders of the brain, spine or nerves (Parkinson's disease, stroke)

Repetitive motion disorders from the overuse of muscles, nerves, ligaments and tendons

Sports-related injuries

Work-related injuries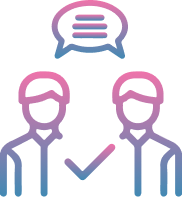 Speech Therapy
Communication is the basis of every human interaction. With this regard, Speech Therapy helps to improve language development flaws, speech disabilities and practical language skills. We know, that speech disorders can be treated if you give them correct therapy and care. We aim at providing holistic approach not only to senior generation but also to people of all ages. Our professional speech therapists will help you identify, prevent and treat numerous speech, language, communication, cognitive and swallowing disorders.
Our specialists cover such conditions as:

Speech sounds: articulation, apraxia of speech

Transgender voice

Accent Modification

Literacy

Expressive/Receptive language: traumatic brain injury or stroke

Articulation

Language Processing

Auditory rehabilitation

Listening skills for adults with hearing loss/cochlear implants

Stuttering

Communication coaching for anxiety related disorders

Voice disorders

Traumatic Brain Injury Voice

Dysarthria

Mutual belief

Top quality service

Customer Orientation

Innovative approach

Personalized treatment

Team of professionals